You can see every day many new escort ads on the website. Profiles are all manually verified by directory moderators to do the maximum for keeping the pages scam free. Verified status on escort profiles means, that the girls have uploaded a verification photo or video that proves that the pictures on her profile are 100% genuine.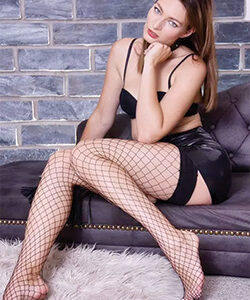 you need me here You need me and I feel you and I really enjoy feeling you. Perfect and complete. I want you, I need you, I enjoy riding you and blowing you around until you can't anymore. Oh yes, I need that now, because I can't imagine anything hotter. So we do it, turning imagination into wet reality. Skin to skin, breasts to breast and you deep inside me. While I'm sitting on you, while you're lying on me. Oh man, I can't think of anything better than that.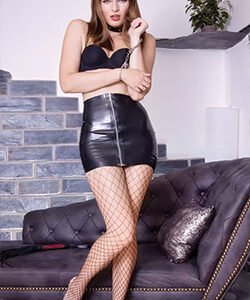 Here is your chance in the form of my body and I will give you what you need. I will give it to you through many wonderful touches. I will enjoy it. I will give you what you desire, your body desires, your lust desires. And I give you You need my warmth and my moisture, you get it and you enjoy it. You need me. you need all this So in with you, really deep in. And I need your hardness and your masculinity, I demand it, because only then will I be so damn wet, it's hard to believe.